What Is Solar Submersible Pumps And How It Works
2016-12-09




Submersible solar powered water pumps suitable for irrigation
If you are facing acute power shortage and is in need of regular, consistent supply of water for irrigating your farm, then perhaps the best solution for your problem would be a Solar Submersible Pump.
Widely regarded as the most cost-effective and economical of all water pumps, the Solar Submersible pump is mainly used in well pumping applications.
They offer several distinct advantages over other water pumps. Solar Submersible pumps could be positioned in a pond or creek in such a way that they remain fully submerged and are basically used in pressurized and non-pressurized irrigation, home water systems and livestock watering.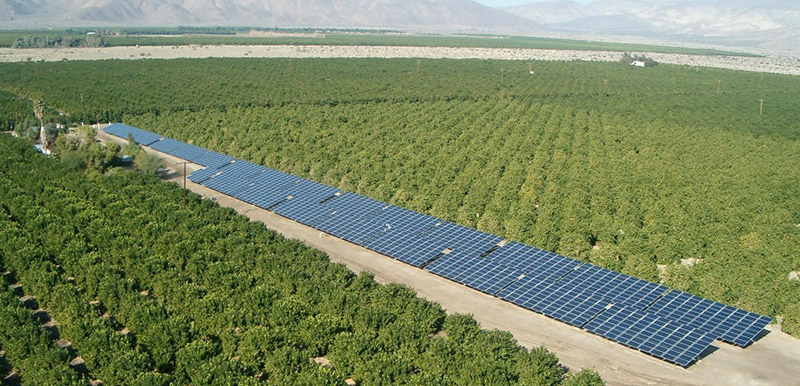 How the submersible solar powered water pump works
A Submersible Solar Powered Water Pump offers a tremendous deal of benefits. If your water system is equipped with a battery bank which facilitates energy storage, then water could be pumped at any time of the day, in all weather conditions.
A solar-powered water system basically constitutes two parts. The main component of a solar powered water system is the solar electric modules. The motor and pump operates using the electricity from the solar panels.
The water is thus directed through the pipe to the desired place. Most of the solar-powered water systems pump the water into a reservoir, where abundant water is stored and supplied for immediate use in cloudy weather or at night.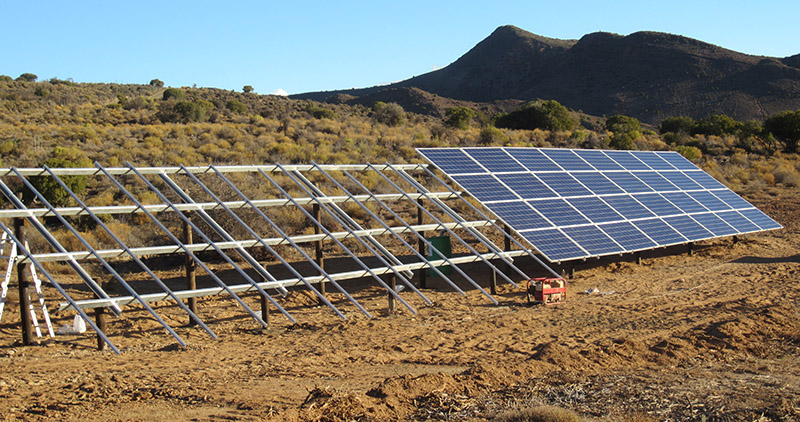 It is easy to maintain solar submersible water pump
Moreover, a Solar Submersible Pump needs very little maintenance. Installing the equipment is also very easy and could be set up even by a person who has very little technical know-how or expertise. They are generally installed on special ground or pole mounting structures.
One of the greatest advantages of using solar electricity is that it could be used directly or it could be conveniently stored in batteries for future use. The batteries used in most solar powered water systems are called deep-cycle batteries and could be recharged whenever necessary. They also provide a consistent supply of power over a longer duration of time. And what more...! Using solar power to pump water is highly cost-effective and reliable.