Senior delegation of MNE visiting Ethiopia
0000-00-00
The Minister of Science and Technology of Ethiopia supports greatly to solar application projects of MNE.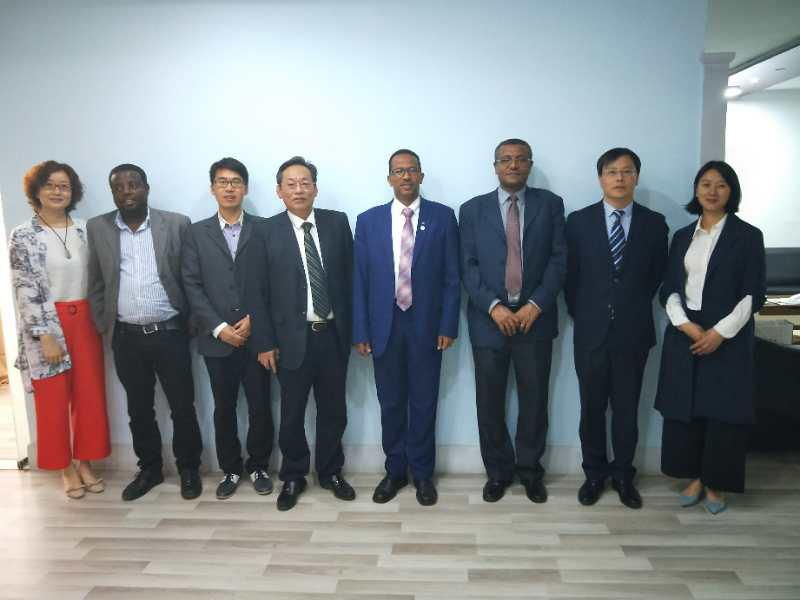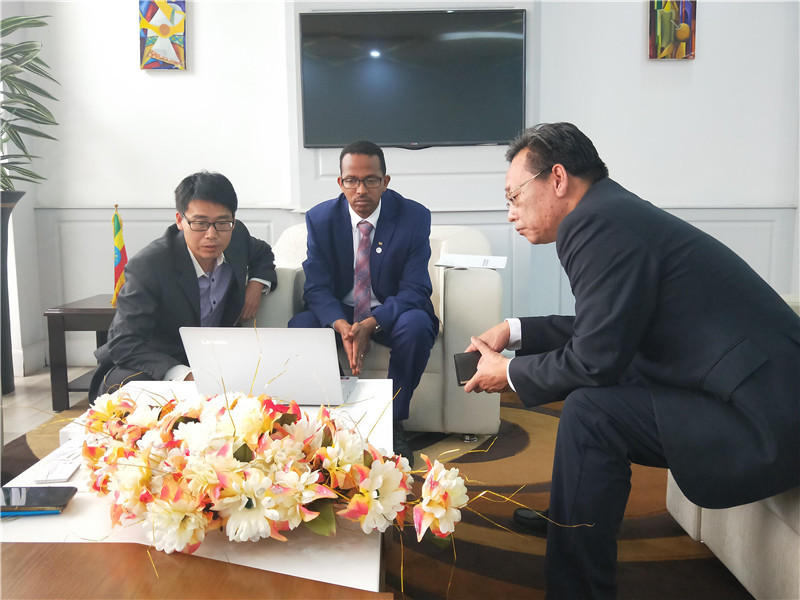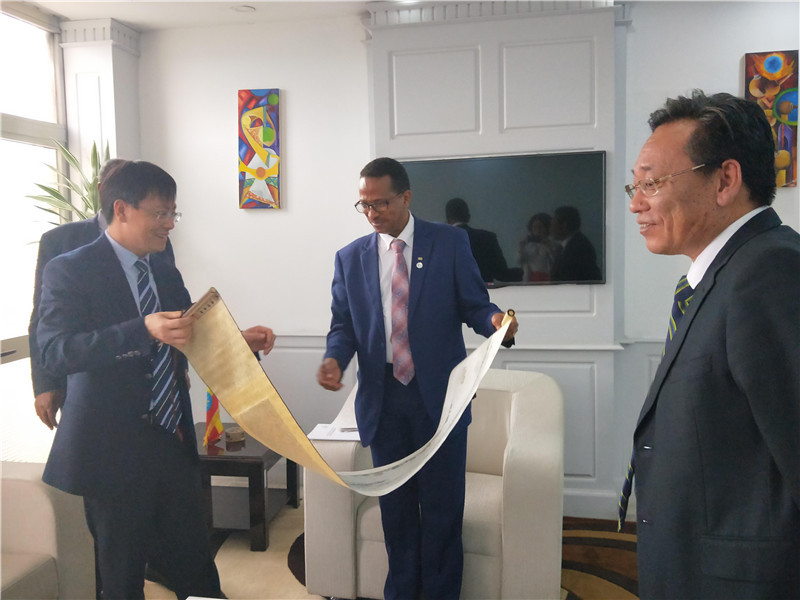 ---
Discussing about the future market for solar application of MNE in Ethiopia with the Minister of Irrigation and Electricity.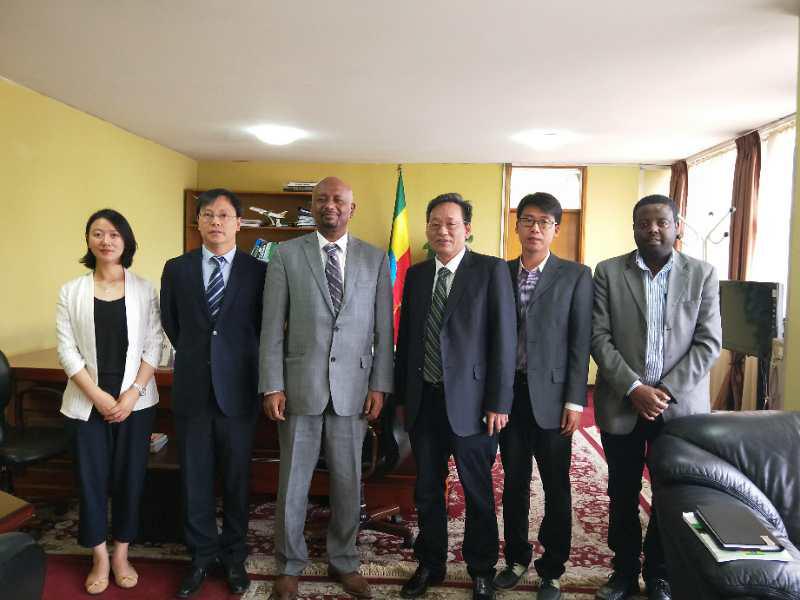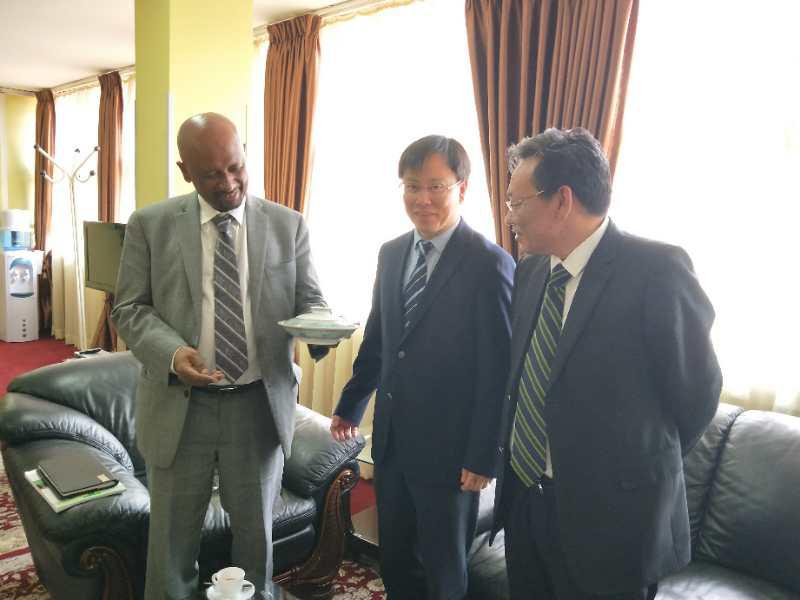 ---
Discussing about issues of technology cooperation and foreign aid training with the president of Addis Ababa Science and Technology University.