Solar Pumping helps neighboring countries resume agricultural production
2020-10-14
In this special year of 2020, the whole world has been seriously affected by COVID-19. Thus many countries have been beginning to restrict their grain exports.
What's worse, because large areas of farmland could not be irrigated effectively and properly in some Southeast Asian agricultural countries, food production has been cut down heavily and makes the food shortage greater than before.
China, as a responsible country, not only overcame her own difficulties timely, but also provided assistance to other countries actively. To keep up with our country, we MNE as a National Hi-tech company, always adhere to our company commission of "photovoltaic benefits mankind". Therefore, we work overtime especially to arrange solar products production and shipment for our Asian customers as soon as work resumption.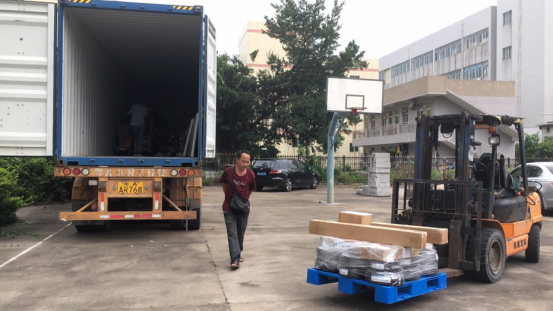 Work overtime to load
Our solar pumping system stands it out with high quality and good after-sales service, which helps to break up the monopoly of European and American products and win high praise from neighboring countries and farmers after promotion.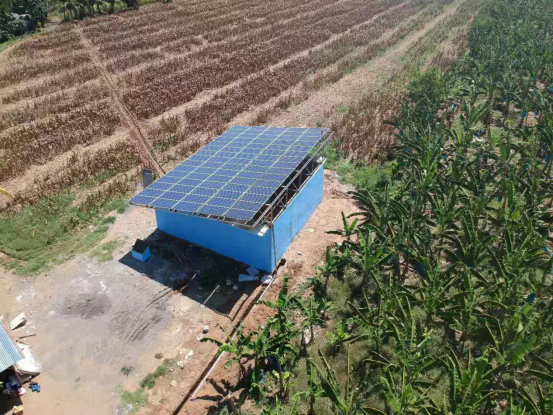 Solar irrigation project in Southeast Asia

After rain comes sunshine. Now economic and agricultural recovery have become the first priority task for every country after this disaster. And we're ready to make up what we lost in the last year!