Solar Irrigation Pump To Boost Farming
2017-12-12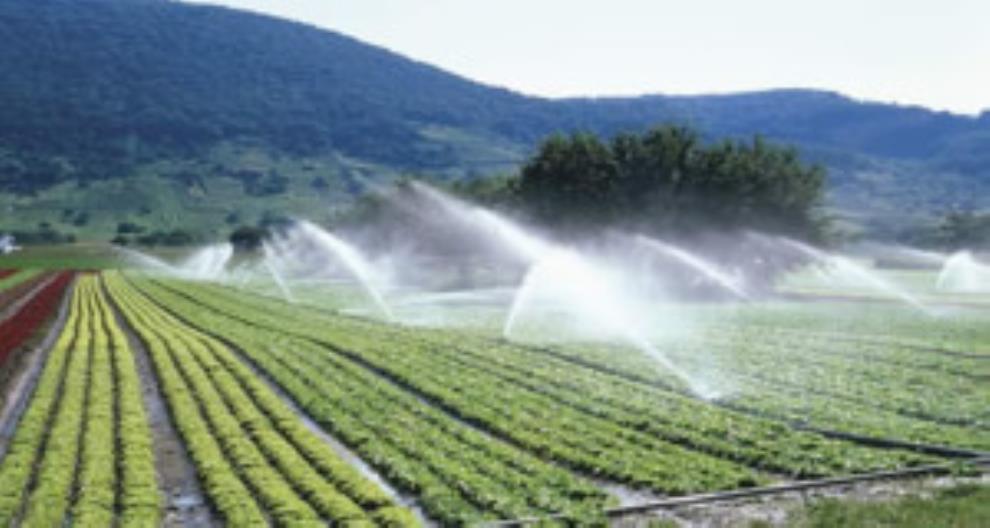 A solar-powered irrigation pump has been launched to help smallholder farmers in the country to undertake an all-year-round agriculture to ensure food security as well as increase their incomes.
The Solar Irrigation Pump is a robust but portable facility designed to be light enough for farmers to conveniently move around the farm while irrigating their crops.
The product is designed to liberate the farmer from the high cost associated with maintaining engine-powered irrigation pumps while also providing an alternative source for environmentally friendly agricultural practice.
The Solar Irrigation Pump had the potential to help the country to double her yearly agricultural yield to be able to guarantee her food security and feed the rest of the world.
Alhaji Alhassan Issahaku, Northern Regional Coordinating Director said the Solar Irrigation Pump was in line with government's 'One Village, One Dam' initiative to ensure an all-year-round agricultural production.